The NOCCRAFT project was organized in 2019 under the auspices of the Internet operator Euroline-Ukraine, which combines the retail and corporate segment with a backbone network in several regions of the country. We have brought together leading specialists who are involved in servicing operator networks. We have extensive experience in supporting projects of various sizes: from small "rural" networks to metropolitan providers. We have organized several projects ourselves on a turnkey basis.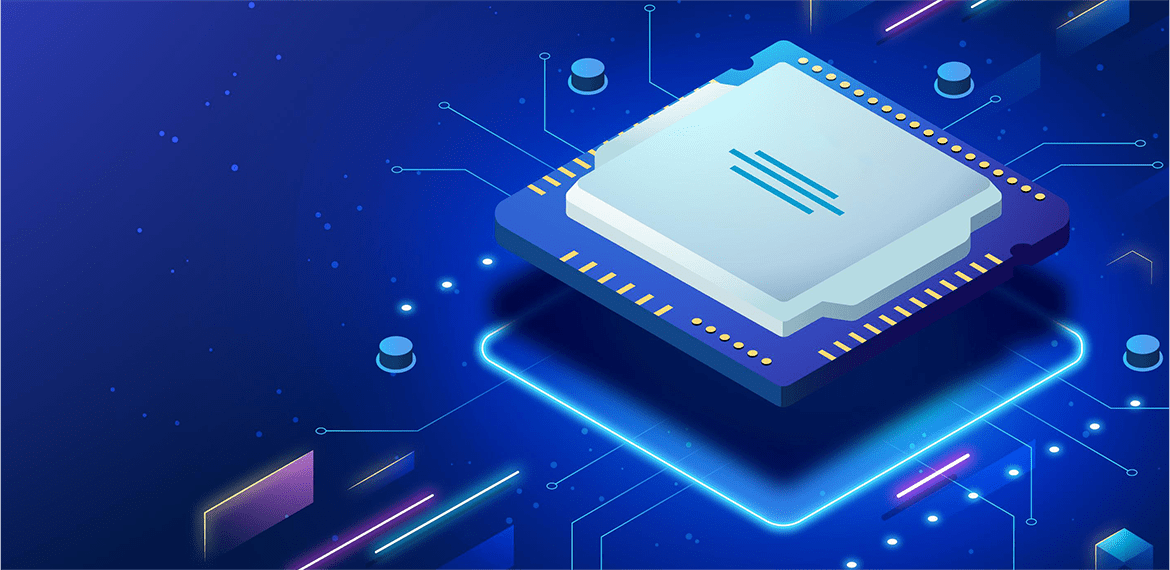 In addition to system administrators, our team includes specialists of various profiles: network architects, designers, corporate governance specialists. In addition, we have extensive experience in cooperation with various kinds of contractors. We can solve a wide range of tasks: from design and construction of networks, to issues of legalization, management automation, business optimization.
Why us?
In 2019, we were the only company on the market to provide this kind of service to operators and providers. Our team is recruited from qualified system administrators who have worked for many years in the country's leading telecom operators. And believe me, our collective mind knows more than any star of Internet administration from the regional center. We are responsible and will not leave you to the mercy of fate, but are ready to support. Please contact us. Before starting work, a technical assignment is signed and if it is not fulfilled, then we do not take money.